Are you a TAURUS? You might be someone like this: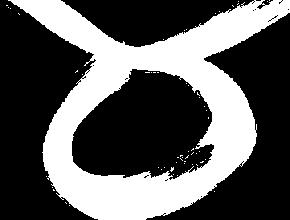 Philippines
December 11, 2006 11:17pm CST
Taurus is an astrological sign, which is associated with the constellation of the same name. Under the tropical zodiac, Taurus is occupied by the Sun from April 20 to May 21, and under the sidereal zodiac, it is currently from May 14 to June 19. The opposite sign to Taurus is Scorpio. -- wikipedia Aggressive. Freak in bed. Rare to find! Loves being in long relationships.=) Likes to give a good fight for what they want. Extremely outgoing. Sexy as evr Very popular Outstanding kisser. Very funny Awesome personality Most caring person you will ever meet! One of a kind. Are the most sexiest people on earth!
1 response