Do you play some martial art?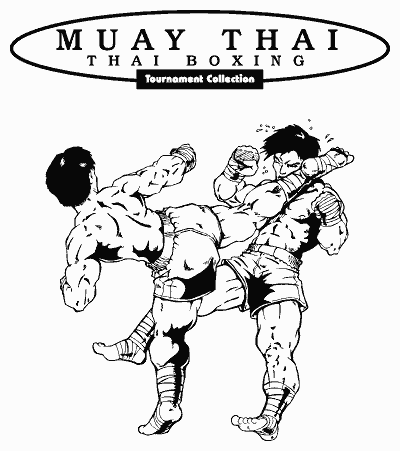 Italy
December 12, 2006 8:21am CST
What martial art do you play? If you don't, do you like martial arts? What martial art you should like to play? I play Muay Thai, I'm in love with this Martial Art.
7 responses

• Costa Rica
30 Jul 08
I practice Muay Thai too, I think it is the most challenging martial art of all, I have learned lots from it, teaches a lot




• India
12 Dec 06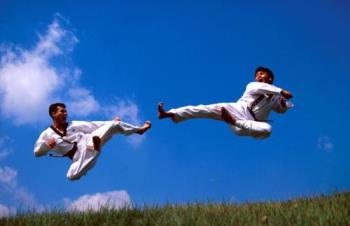 I do not play any of Martial Art but I like them very much. I had a teacher who was a black belt holder. He used to show us the Art. Otherwise I like the films based on this like Bruce Lee etc.