Do you like this rock band?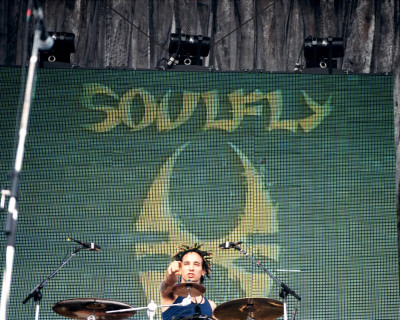 Philippines
December 12, 2006 10:35pm CST
About me, that was mids of highschool when my friend handed me his tape of smashing pumpkins. I listened to this overnight and it strucks my adreinal gland to like this band. How about you? Who introduces this to you?
No responses