whay love is not simple?

Romania
December 13, 2006 3:23am CST
whay?the fact it simple:1 boy(girl)like a girl(boy),she(him)liked to ,they are in love and live happy a 100 yars.no?simple and nice.but.....reality is not like that!way?
2 responses

• Romania
13 Dec 06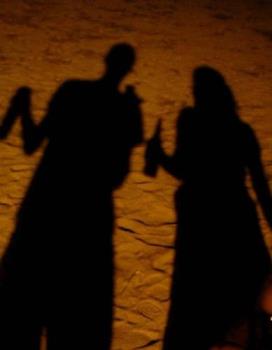 well love is not simple!!that is for sure!not even at the begining!!!but in stead of simple is surley wonderful! is the moust wonderful fealing ever!!! i have always been in love and i alwas will be! if some person dont know how to keep the fire is that because they dont or they dont care after a time to manige to keeap things alive!! it is so simple to conqure someone heart but is so dam complicated and hard to keep it yours for the rest of the time!! god gaved us love!because i think is the hardest thing to do!!!and when you find that love stik to it and do anything in you power to keap it!!! comunicatin,trust and respect!!!