All the pointless discussions....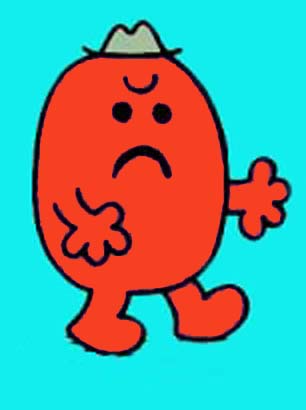 United States
December 13, 2006 10:34am CST
All of these pointless discussions are starting to drive me crazy! I'm here to actually discuss REAL topics with people, and it's getting so time consuming to sift through all these stupid topics like "Do you like cheese?" and "Do you know me?". I wish mylot could get rid of these discussions, they're very annoying.:(
2 responses

• Philippines
13 Dec 06
i definitely agree with you. its just a time consuming reading all this nonsense topics. sometimes i would took me hours just to find a sensible topic to respond. but hey just dig up and you can see some good ones.

• United States
13 Dec 06
Exactly! It takes such a long time just to find a discussion that's worth responding to! Don't these people realize that they're not making any money on these lame discussions?? I don't understand the point. :) Thanks for your response!

• United States
18 Dec 06
i do agree that some are just plain stupid, however some of the cheese and soda questions are interesting just to pretty much take a poll and see who likes what. especially since there are so many people on here from so many neat far away places...