Nature is getting pissed with the human being!!!!!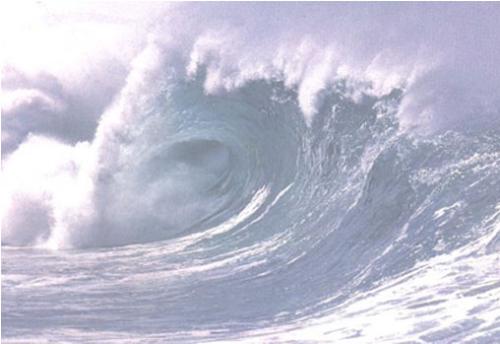 India
December 13, 2006 2:03pm CST
Nature is getting pissed with human being now a days. You can see earthquakes, Tsunami's, Raining, Hot sun, there are a lot more. Nature is angry.Dont you think so?The earthquake that generated an Indian Ocean tsunami of 2004 is estimated to have released the energy of 23,000 Hiroshima-type atomic bombs, which is really unbelievable. Dont u think so, nature is detroying a human being day by day???
3 responses

• United States
5 Jan 07
but would you rather be natural like an animal or a human? I mean both live in nature right? if we chose to live as animals then what would nature do to us. it would be worse than being human. what kind of animal would we be then? if we live as humans we are safer.


• Philippines
13 Dec 06
Well some of it is just a product of cause and effect that human did. While human continuing its destruction to nature, naturally it will bounce back to us. Most of the calamities can be avoided if only human wanted it. The nature and human being is supposibly exist to helped each other, if we care nature then it will care us too.