how to convince people to join?

Philippines
4 responses

• India
14 Dec 06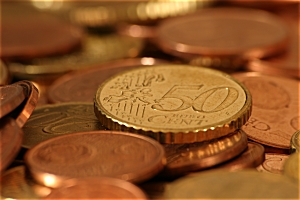 well, i cud start by telling the truth.... tell them how to register.... and if u r gonna get 25% of their earnings, then u tell them tht.... ask them to keep coming and taking part... and help them out when they join... like answering to their posts and helping them earn as well

• Estonia
14 Dec 06
That's a good question. Unfortunately I don't know the answer but I'd like to. Everyone I tell about myLot says that it's very interesting, some were even excited but no one has joined so far. I'm sure, there are many people who have been successful. Perhaps somebody have a good idea...

• Singapore
18 Dec 06
Try creating a website and tell them how good is this program...

• Italy
14 Dec 06
I think it's not easy. I wuold like to invite a lot of people to join this community, but I don't know how to convince them. You have to find people who like to write a lot, and who like to meet a lot of new friends.