what one thing makes you different from all other pepole?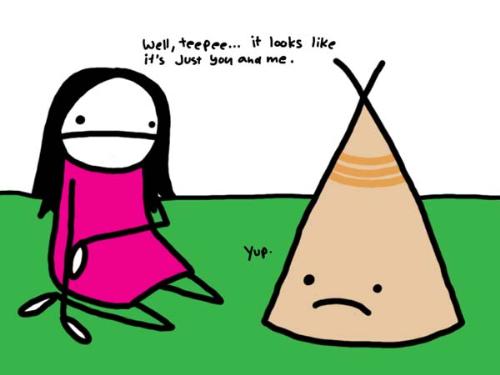 Australia
December 14, 2006 9:09am CST
what is the one thing you could sumarise in one paragraph that makes you different from other people, mine is my personality, and to be a free soul so i dont follow others, i am individual
1 response

• Australia
3 Jan 07
The difference that sets me apart from other people you ask. I am me, important and special to many people including my family and friends; independant in my thinking and ideas; inquisitive about life, people and places; interesting to many people; interested in other people; I am unique and special. All of these things, not any one individual thing, are what makes me different from all other people.