Got Paid?!?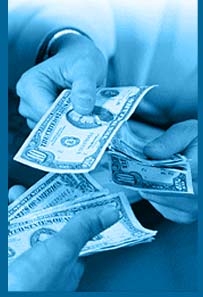 United States
December 14, 2006 5:52pm CST
I see alot of people here posting individual Discussions that they got paid, to all of these people I say congratulations. But, in an effort to work in the myLot standards (multiple posts) my sugestion is this, enstead of having 1000 I got Paid posts why do we not just have one where everyone posts that they got paid and their proof. I have just sugested this to myLot so they can start the post. Tell mee what do you think?
1 response

• United States
14 Dec 06
it will be a good idea.new members too can trust mylot by going through the details about payments.no posts related to wheather mylot will pay or not wont arise at all.