Yoko Ono's Driver was Arrested for Extortion ....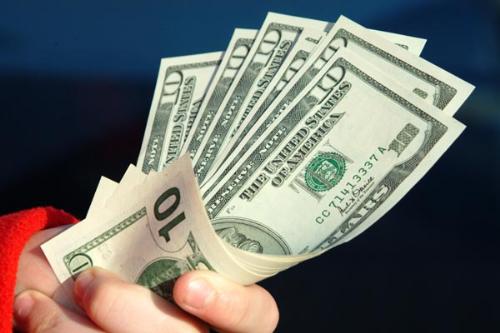 United States
December 14, 2006 9:13pm CST
Recently it was reported that Yoko Ono's driver has been arrested and charged with attempting to extort money from the widow of Beatle John Lennon. He worked for Ono for 10 years and claimed to have made secret video recordings and photographs of Ono and threatened to release the material, unless she paid him two million dollars, he also threatened to kill her if she did not pay. What would you do if this happened to you? Would you pay the money??
2 responses

• United States
15 Dec 06
That's good they put him in jail for extortion. I would go to Police. I don't have that kind of money, and if I did, He wouldn't get it, I would outsmart him.

• United States
15 Dec 06
If I had that money, I would still drive myself. I would rather stay humble than hire someone else to do everything. But to answer you question, no, I would not pay the money. Because if I lived a decent and honest life, what would I have to fear him releasing? Some private photos of me and my spouse enjoying each other's company. Holiday photos? Video of us opening presents or singing happy birthday? I do not think I would have anything to hide. And even though I would not want my private life exposed because they are my memories and not the publics...I would not pay him because he would not deserve any of it. Good for Yoko for having him arrested!