Is E-gold is Better Option then Ikobo or Paypal????

United States
December 15, 2006 3:20am CST
what you say is e-gold is best then ikobo and paypal,??ans is it right desicion by mylot???what you say//i think mylot always do best for their members what you say????
2 responses

• Pakistan
16 Dec 06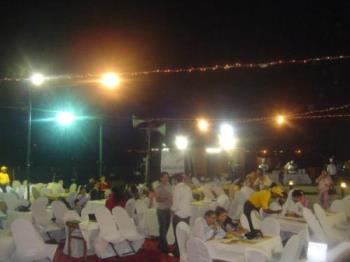 well i think E-gold is best then any other it is difficult to do with draw but only for one time not everytime because when you do 1 time with draw they will send you a debit card and then it will be easy you send money to your exchange account and it will be reloaded instantly so i think now subaid it is easier for you...and E-gold is best...

• Italy
16 Dec 06
I think Paypal is the best internet money service. I don't know Ikobo but I have E-gold and I am sure that Paypal is better. Obviously you cannot use Paypal all aorund the world (there are few country not in theùir list). There are a lot of different service like Paypal, E-gold and Ikobo but Paypal looks the best one. It is the only one that I know where you trasfer money to your own bank for free.