what is the scope of hospitality and tourism industry?

Philippines
June 18, 2006 2:33am CST
explain how umbrella of travel can help in the hospitality industry?
4 responses

• India
17 Dec 06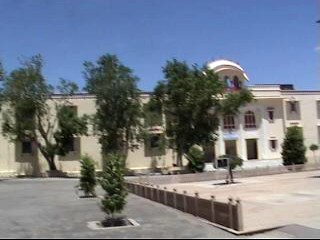 I can see a good scope in the hospitality and tourism industry, as for last few years has seen tremendous growth in this industry. I am from India, and in our country the tourism was never popular before few years.Now with the increased per capita income and with the excellent packages offred by various tourist agents the people in general have started taking interest in travelling and tourism. The competition amongst the private Air lines has become an added attraction for these tourists and touristd are flooded at almost all tourist palces. India though because of terrorism made bit less in the Tourism industry for few years. Now the industry has picked up and we see lot of foreign touristd coming to India and believe me it become practically very difficult to find an accomodation in some good hotel at any tourist place!Taking the above factors into consideration and considering thr courses offered by the Government in the Tourist and Hospitality industry, I feel studying Hotel Management and persuing a hospitality career in any big hotel should pay one some handsome money! I know few friends who did their graduation in hotel Management from India and one of them is in USA and another is doing good in Australia. Well you need hard work in any field and Hospitality business is no exception for that! Good physical body,pleasing personality and good control over the language will be a added advantage, thats what I feel!

• India
17 Dec 06
Hospitality is the main cause now a days in tourism industry directly affecting the inflow of tourist. Hospitality shows the mentality, rituals and customs of the local people of the tourist spots. When the hospitality is good The people travel much more to the tourist spots.