Jackie Chan vs. Jet Li, who would win?

China
December 15, 2006 7:53pm CST
If Jackie Chan and Jet Li had a no holds barred fight unscripted who would win? I think Jet Li would win in a no holds barred fight as he just seems to have that killer instinct in his eyes, but in a fight with rules and a ring, I think my money would be on Jackie for his sheer level of experience.
2 responses

• China
16 Dec 06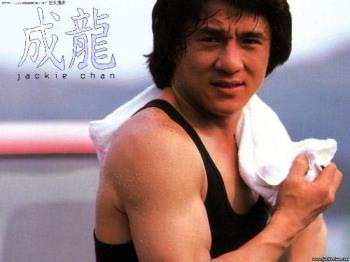 I think Lee will win coz he is younger than Chan. lol. I mean Jackie is too old to fight with a man who is ten years younger than him.

• China
16 Apr 08
Jackie Chen was more than 50 years old ,but he still funny and passion,Finally i belive Chen is champion