Do u Love?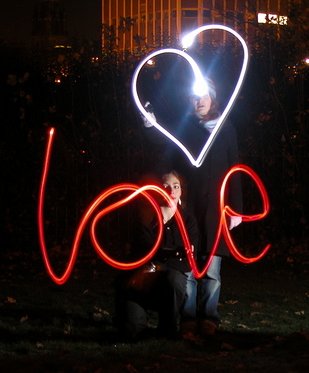 India
10 responses



• Philippines
16 Dec 06
yes ofcourse...i love my parents, husband, brother, friends and ofcourse my 2 kids. Human beings can't live without love.

• India
16 Dec 06
yes my childhood friend whose name is s.....a thats secret, anyone from ur side

• India
13 Mar 07
Yes, ofcource. I loved, i am loving and i will love forever. Everyone will love. Love is not meant only for a boy and a girl. Love is for all the relationships.


• India
23 Jan 07
yes i love my god,my parents, my brother, my fiance and myself.

• India
23 Jan 07
yes i love but not someone.all are my friends.i really like them very much.to love a friend is not a big task.but to be loved by the friends is a big task in the life.so love everybody and be loved by everyone.