Beauty of your town...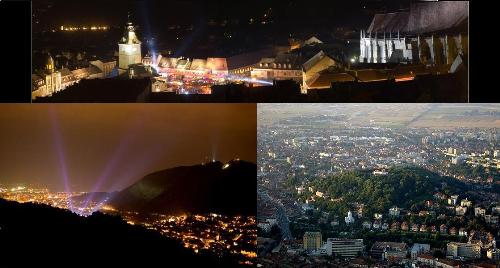 Romania
10 responses

• Romania
21 Dec 06
I born in Craiova city in south of Roumania. I live in Craiova 33 years. Now I live in Vatra Dornei in north of Roumania. :) Craiova is nice city but people is bad. :( Vatra Dornei city is on mountainous zone. conclusion : There`s no comparison !!!



• Romania
23 Dec 06
I have been in Valcea a couple of years ago. It is a nice town.

• Romania
21 Dec 06
I live in Galati, not much to tell you about,maybe there are some nice thing I can find, let's see: University Dunarea de Jos, The Chatedral Dunarea de Jos, The Danube, The botanic garden, and many more (to hard to spell in english right now) Maybe you will not tking it's the greatest but it's nice

• Romania
21 Dec 06
I live in Suceava. It's a town from north of Romania. It's very nice and the people are pretty good. You can find a lot of nice places to visit in this town. I like your town blueSoul. It is very nice. I like the Black Church.



• Romania
22 Dec 06
I live in Suceava and there are many interesting sights to visit. One of my favorites is Ceatatea of Suceava and here are many monasteries famous ones around the world. Putna, Manastiea Humorului, SUcevita, Moldovita and others you should not pass this country without seeing them. Good luck!


• Portugal
19 Dec 06
Well here in Coimbra, we have an old roman town underground and one of the world's oldest universities. Just do a search on internet

• Japan
17 Dec 06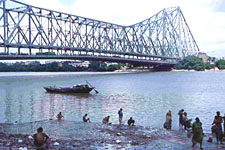 well, I am fron Calcutta (India), The city offers rich collection of heritage and culture. Its the city Nobel prize winners ...great Rabindra Nath Tagore, Mother Teresa . Its the hometown of Indian Cricket former captain Sourav Ganguly.City has beautiful temples, museams, tram cars which reveals the ancient culture and heritage of this old city. People out here are passionate about food, especially fish and sweets .It won't be wrong to called it Sweet capital of India.Bengalis follow the tradition of welcoming guests with sweets with the belief of making the relation sweeter.