Fuse or MTV?


United States
6 responses

• United States
27 Dec 06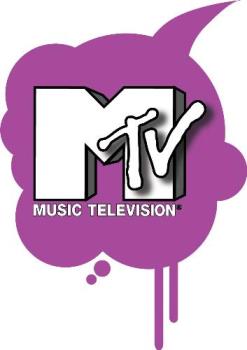 VHI is best for music. I like FUSE for some stuff though. MTV seems too full of the same shows over and over and over again! UGH!

• Australia
19 Dec 06
sorry, ive never heard of fuse tell me more please

• United States
18 Dec 06
Fuse is better than MTV. Fuse you can actually depend on playing music for most of their shows are music related. But MTV have all this reality TV crap and they don't exactly have rock music on there :/. I dislike MTV in all. Fuse MTV


• Portugal
16 Dec 06
In my tv I only can see MTV so I don´t know what is Fuse. Is a nice tv music channel? About MTV sometimes i like to see the shows but about music I only like to heard it in radio because is much more nice for me and I stay in bed and sleep with the sounds or think in life with the eyes closed.