Do you feel irritated when someone uses mobile right next to you???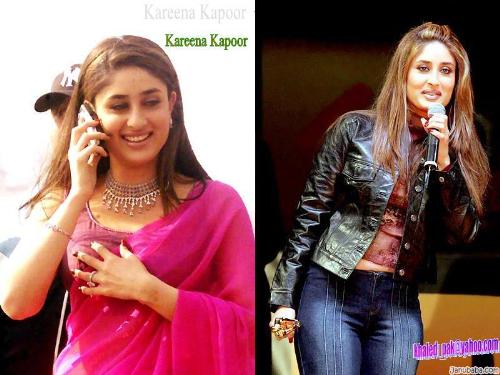 India
7 responses



• India
20 Dec 06
yeah rakhi i agree with you that i would sometimes like to thulp the person next to me if he irritates me like that..

• Singapore
19 Dec 06
yeah! especially when it's in the cinema...i just have to control the tendency to march right up to them and yank the mobile phone off them to show them i mean business! it's so annoying!

• United States
19 Dec 06
It is annoying, some people are inconsidered.

• Singapore
17 Dec 06
I don't mind strangers beside me using their cellphone to talk because usually they have urgent matters to discuss. That's the purpose of having a cellphone. However, I'll feel irritated when they speak too loudly in public transport and you can't avoid them. I think most users have the misconception that if the reception is soft, you have to speak loudly for your party to hear. They cannot gauge how loud they are talking. Luckily they usually don't talk for long due to the high charges.

• India
14 Jan 07
i hate habbits of people that really irritate me and this is one such example..