No money, depression?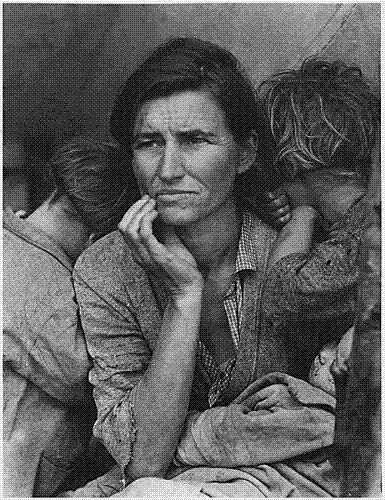 United States
December 17, 2006 8:10am CST
Our people in Indonesia mostly poor, they don't have money even don't have food to eat. Here, when i live in USA, all people seem to have a lot of money and abundant of food. Can i conclude that Indonesian people are more depressed than American? is that any close relationship between no money and deppression? What is then relationship between, money, food, deppression, happiness?
No responses