be loud

India
December 17, 2006 10:01am CST
3 things you would never leave your home without -which & why?
7 responses


• United States
17 Dec 06
My iPod, because I love to walk around listening to music. My cell phone, not that I get many calls but I like to be able to check the time or pretend that I'm texting someone. And my wallet, because of all that it has in it.

• Canada
17 Dec 06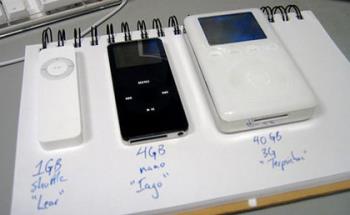 My iPod would be one. I can't stand being somewhere and not have music with me. Especially if I get bored. Another would be my cell phone.. In the case of an emergency or I need a ride home or whatever, my phone ALWAYS has time on it. The last thing I would never leave my home without, would probably be my wallet. Which carries all of my money/cards/IDs and whathaveyou.


•
17 Dec 06
my phone, my cards and my money would have to do for me i dont think i could operate without any