What is life?

India
5 responses

• United States
17 Dec 06
There was a book a few years ago by Scott Phelps (I think it was) that began, "Life is difficult." Seems to me if life is full it will have both pain and happiness and probably not be "full" of either one. From hearing some folks talk, you would think their life is completely full of either.

• India
17 Dec 06
I think life even for the poorest of the poor has more happiness than sorrows, it's just that we forget the happiness and remember the sorrow, the pain that we have suffered. Conversely, very few remember the pain they may have caused intentionally or unintentionally.

• Romania
17 Dec 06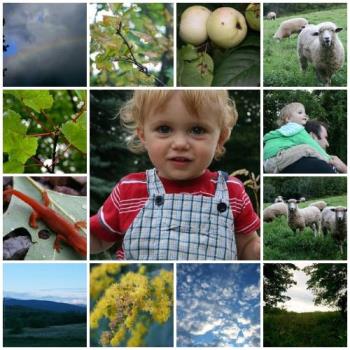 Life is a gift that we cannot seem to appreciate. Life can be a struggle but it has also happiness within. Life is a tear jerker and a joyful experience at the same time. Life is a way of letting a legacy... and so much more...