Is it okey to travel by sea?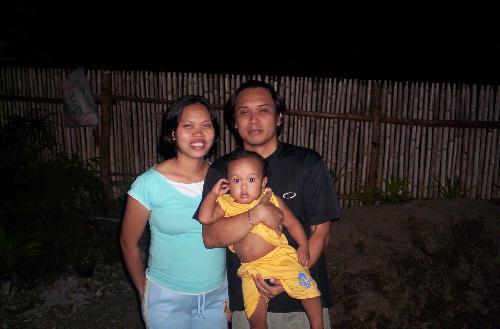 Philippines
December 17, 2006 9:36pm CST
I am 7months pregnant now and were planning a christmas vacation. Is it okey to travel if my tummy is already big? Me, my husband and my 1 year old child we'll go to our province. I'm just concerned though coz my 1 year old is very very active and we will be bringing a big baggage. Our baby sitter will not come with us. I don't know if I could take it. But we can't take also if we cannot go there by christmas because we have promise our mother there that we will be coming... I need your advice. Help!
No responses