killing one christian, get 7 womens in heaven???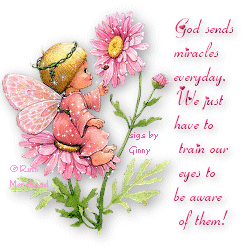 Malaysia
3 responses

•
18 Dec 06
Where does it say this? I would have thought if anyone is religious and kills they are condemned to hell for ever. I would be fascinated to hear some islamic justification for such a violent statement, i know how keen for the rest of the world to think they are not terrorists.

• Malaysia
18 Dec 06
thanks for that comments. I'm just curious actually..

• India
18 Dec 06
"There are some muslims" who are they. This is a question. If yes- questions should be asked by your wife to you. You should not answer questions from any one else. If you do this, then you will always get this types of questions. What will you do? Respect them, keep distance, because they have more money and power than your family has. Thanks

• Pakistan
19 Dec 06
first of all i want to clearify the meaning of islam. islam means peace this is not a terrorist religion. some muslim who do this they are not muslim. if any muslim kill any inocent people and do terror, so he left from islam he is not a muslim. the true muslim lives with peace but some non-muslim don't want them live with peace. if some muslims are terrorist so many non-muslims are also terrorist . Iraq and Afghanistan are the proof of non-muslim terrorism. so please don't misunderstand islam.