The best way to tackle the monkey menace.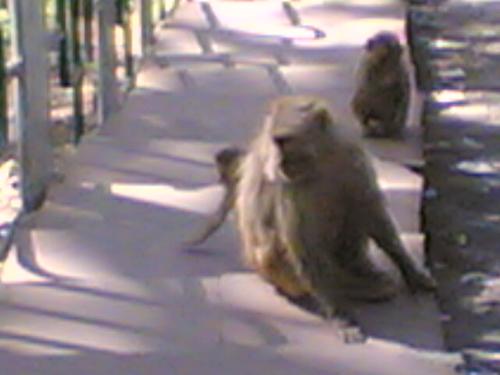 India
December 18, 2006 6:21am CST
Recently it was in the news that in Delhi, the capital city of India, a court reprimanded the authorities for no taking adequate steps to counter the monkey menace in the city. Though the news item may come across as funny but it is becoming a serious concernn in various parts of India. In a society like India, the choices available to the authorities are limited. Capturing the monkeys and transferring them from one place to another is the equivalent of transferring a problem from one place to another. A way has to be found to tackle this growing problem.
No responses