Whitch State You belong ?

India
December 18, 2006 8:27am CST
I am from Rajasthan and You..
7 responses

• India
2 Feb 07
I AM BELONGS TO ONE AND ONLY ONE IN ALL STATES IE ANDHRA PRADESH

• India
21 Dec 06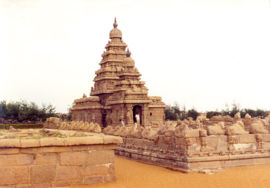 First of all, I proud to be an Indian. I belongs to the state "Tamilnau". Tamil Nadu is a state at the southern tip of India. Tamil Nadu is bordered by Pondicherry, Kerala, Karnataka and Andhra Pradesh. Sri Lanka, which has a significant Tamil minority, lies off the southeast coast. Capital - Coordinates Chennai - 13.09° N 80.27° E Largest city Chennai Population (2001) - Density 62,110,839 - 478/km² Area - Districts 130,058 km² - 30 Time zone IST (UTC+5:30) Establishment - Governor - Chief Minister - Legislature (seats) 1967-07-18† - Surjit Singh Barnala - M Karunanidhi - Unicameral (235) Official language(s) Tamil Abbreviation (ISO) IN-TN

• India
21 Dec 06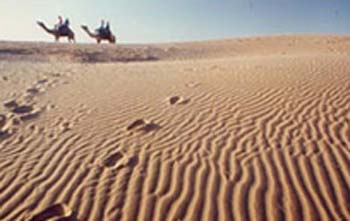 My grandfather is from the Rajasthan - the place of Rajputs, where the brave hearted men live..so naturally you can say that i am also from the state of Rajasthan. Its a very beautiful state with so many places to visit. Its really a heaven on earth. Normally people presume that Rajasthan means Desert,but its not a fact. Not full of Rajasthan is desert.