Which is your favourite animal?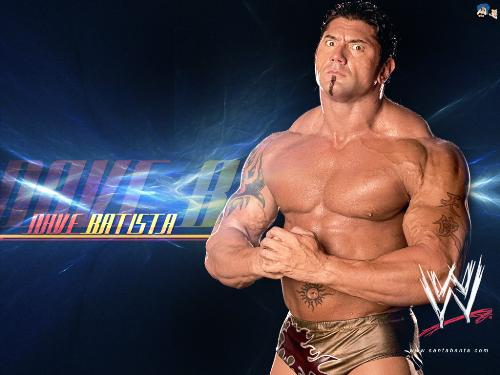 India
December 18, 2006 9:09am CST
Well i like Lion. And i love it because of it walk and qualities. But which is your favorite animal.
5 responses


• India
19 Dec 06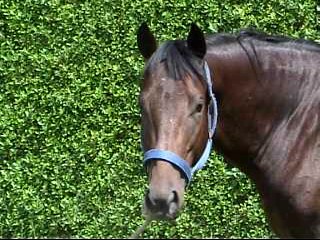 A Horse is my favorite animal next to a Dog. Dogsare faithful, intelligent and very faithful and excellent pets. Since I am involved with a Stud Farm, where we breed Throughbred horses. my continuos association with the horses made a horse an my Favorite animal. They are beautiful, intelligent, attarctive, adoarable, have their own style and presentation and above all they look grand and Royal. At the same time they are innocent like a kid. The body coat with various colors makes a horse a very attractive animal to look at. My continous association with these animals made me so familiarised with their habits and mannerisms that today I can communicate with horses and they can withme. I treat them as my friends and they treat me as theirs. Where as the adult horses are very graceful and have good understanding, the young ones are cheeky and they as as naughty as our grnd Children! Over all, if you start liking for a horse then I bet you can't get rid of this addiction of liking them! I love the Horses and Undoubtedly they are my favorites next to a Dog!