do you play piano?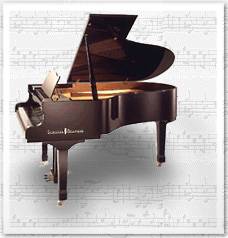 Italy
December 18, 2006 4:58pm CST
5 responses

• Poland
19 Dec 06
yup, but to be really good i need practice recently. when i was child i was crazy about piano and i went to lessons. the guy said that i have great fingers to play and am very musical, after 3 months i quitted becuz the guy liked that i sit on his knees. right now i cant afford to buy piano so i lost some skills.

• Singapore
19 Dec 06
i dont, fingers arent nimble enough.. i believe the ladies would make a better piano players.. joking.. :p

•
19 Dec 06
No I cannot play the piano, I never really wanted to learn to play it.