She killed herself and she was only 22! Sorry? Sad? Ashamed?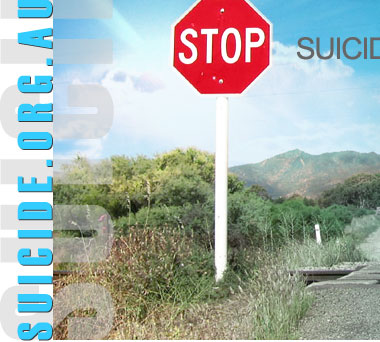 Canada
December 18, 2006 8:43pm CST
One of my high school classmate in China killed herself a week ago. When I heard this news, I was shocked. They told me that she suicide for a guy who she loved. The guy is going to take his post graduate degree but that girl only had a high school diploma. She could not see any future with that guy or there maybe some other reasons, so she just simply killed herself! I know that it's not easy to make that suicide decision but how could she just end her life like this?Should I feel sorry? sad? or ashamed? Do you really cannot live without someone?
No responses