Lose weight


India
December 18, 2006 9:22pm CST
Thin and slim people gimme some tips to lose weight.
3 responses

• Canada
19 Dec 06
I'm skinny and I don't know why because I eat mostly junk. So I don't know how to help you. Good luck, I cna't think of anything worse than being fat!

• India
19 Dec 06
don't worry be happy. Don't be negative. Avid junk food by preparing the food U like at home.

• India
19 Dec 06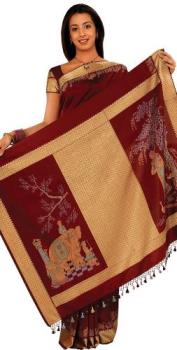 First all have low calorie diet. Avoid fried things, butter, cheese,ghee. Have exercise for at least 2-3 hrs a day. Go for a morning jog or walk.Avoid cashew/badam. But don't go to instititutes that stress for lsing weight in 15 days or so bcoz they r dangerous. If U want to go, consult your family physician and then go.

• United States
19 Dec 06
try a b.r.a.t. diet to shrink your stomach. b.r.a.t. stands for bananas, rice, applesauce, and toast. Make sure you eat cereal and drink milk in the morning for the calcium and fiber (do not eat that at night though). I lost about 30 pounds on this diet. Hope this helps :)