What food does your baby/child eat????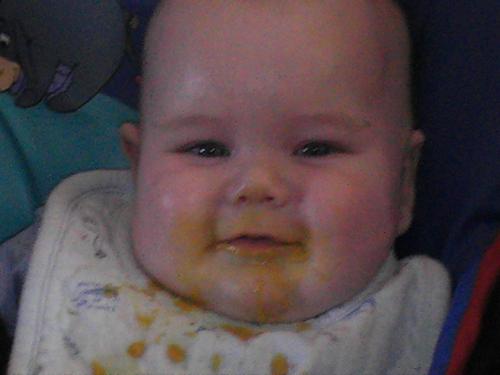 Australia
December 18, 2006 10:02pm CST
what kind of food does ur little one like???? Our bubba boy loves his food.I loved my fresh fruit & vegies while pregnant &he seems to also. We share at;east one mango a week & i try him on all sorts of food like lemons, cucmber, avocado, etc, etc. So far he loves them.I was curious what otehr children eat, hes starting to eat with us & at an age eating more food with us.
No responses