What do you do for Christmas in your part of the world?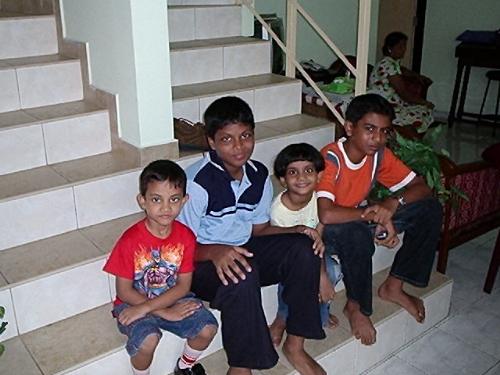 Sri Lanka
December 19, 2006 1:47am CST
I am from Sri Lanka and the festive mood is now on. The shops are full, even the sidewalks (pavement as we call it) are fool of goodies. People have already taken their annual leave, and the country virtually comes to a standstill with the workforce on a holiday mood. We will celebrate at home, and all the relatives meet to wine and dine and party. The tables will be full of goodies, mostly western, like yule logs, christmas cakes with our traditional Sri Lakans food like Kewun, Kokis added. Of course and the spirits, the local stuff and the imported Rum, Whiskey etc. will also be there. This is a Buddist country but all nationalites join in the festive mood and enjoy. We will also never miss midnight mass on Christmas day. Wishing all of you a Merry Christmas and A Happy New Year.
1 response

• Canada
19 Dec 06
Oh well we light Christmas lights, put up a christmas tree, open gifts..have turkey...

• Sri Lanka
19 Dec 06
We also put up a christmas tree. I have done that already. I will put the bulbs by Thursday. We will be exchanging gifts on Christmas day. But turkey of cours is not very common here. We have chicken only. Because there is no demand for Turkey, no one bothers to import them.