Are software professionals just hell bent on making money??

India
December 19, 2006 2:06am CST
We often come across people whose spouses are in the software industry cribbing about their love life suffering and all other inter personal relationships on the rocks because of the monotonous lifestyles of their software spouses... Do u all agree with this?
1 response

• India
19 Dec 06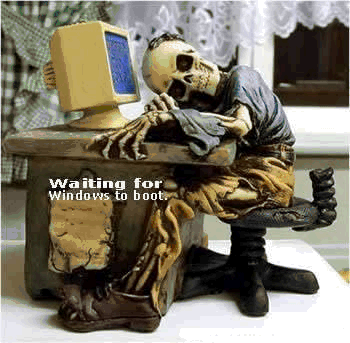 I would say that is a very woring impression that people had on software proessionals.. I am a softwae professional and I have enough time for my family friends and my loved ones.. I enjoy their company and love to stay with them more then working in the office.