Help me to through this case!!!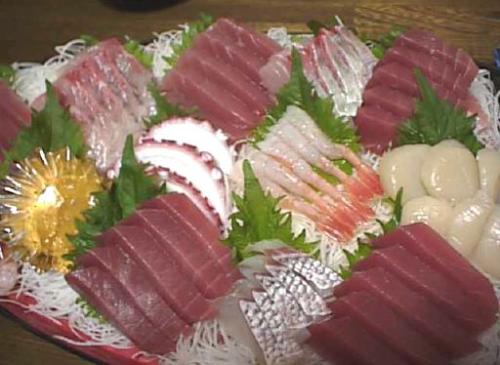 Indonesia
December 19, 2006 3:36am CST
several days ago, my boyfriend said to me to not meet him again, without any exact reason. I'm not sure what's going between me and him. As long as I know, I have no big problem with him. But he said to me like that. And I feel confuse now, what should I do? And what's the reason he didn't want to meet me again? (if you're boys)
2 responses

• Ireland
30 Dec 06
I don't understand about your boyfriend. In another post you said your ex boyfriend wanted to get back with you. So now I'm confused.

• United States
30 Dec 06
Honey, I am not a boy, but I would like to respond to your post. First off, I am very sorry to hear this. Second, it was selfish and immature of your boyfriend to break off with you like that. If you want to know, you will have to email or call him, and ask for an explaination. Otherwise, you nor anyone else will know the true reason. We will be guessing on what we think. Good luck.