do you believe that CURIOUSITY kills?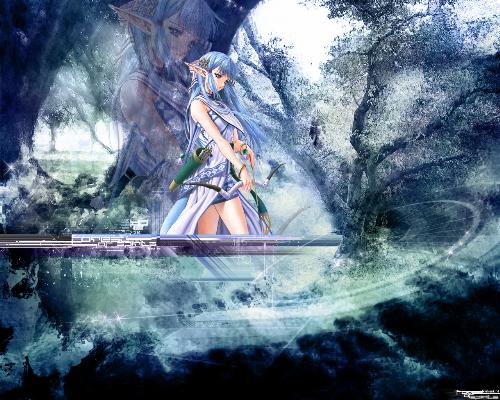 Philippines
December 19, 2006 4:39am CST
1 response

•
19 Dec 06
The phrase is, 'curiosity killed the cat'. I belive curiosity is something that is neccessary for us as a species to develop. We sould be cautious to some extent, but without curiousity we would never get anywhere. It is true, that in some rare cases curiosity kills, but generally it is a good thing. We have adapted largely to have a healthy balance of curiosity and caution.