Tooth aches HELP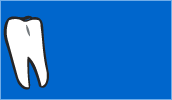 Lampe, Missouri
December 19, 2006 8:41am CST
I have a tooth ach that is really really bad do any of you know what i can do to help with it untill i can get in to see the dentis? i have swished luiqar in my mouth, warm saltwater, poroxid, i am willing to try most any thing. what would you recomend?
6 responses

• Canada
24 Dec 06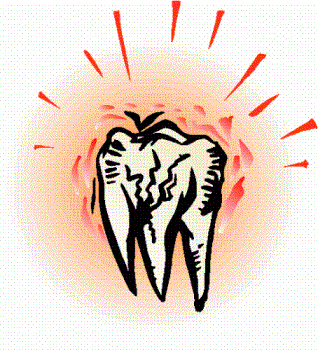 dependent on the cause of the toothache....A famous natural remedy for toothache pain is oil of cloves. Simply pour the oil of cloves into a cotton ball and place it near the source of the pain. OR Rinse with salty water. After each meal and at bedtime, stir 1 teaspoon of salt into an 8-ounce glass of water (again, at body temperature), Hold each mouthful, roll it around your mouth. Spit. Hope it helps!

• Canada
24 Dec 06
I was also told this....if you can handle cold Ingredients = Raw Potato Instructions = If you have any cold potatoes in refrigerator peel the skin off and cut a good enough piece to fit on the tooth that is hurting or any pain on the body and it will take the pain away. P.S. REMEMBER TO MAKE SURE THAT IT IS REFRIGERATED IT'S A BETTER SOOTHING FEELING.

• United States
19 Dec 06
Oil of clove...but make sure not to get it anywhere else...don't swish it around you mouth, or your whole mouth will be numb!! If you are careful, & you have cloves in your spice rack, you can mash one into the area. But if you can find the oil, it will flow into where you need it.

• Lampe, Missouri
19 Dec 06
someone else told me about this i will have to see if i can find this. and give it a try

• Trinidad And Tobago
18 Jan 07
CLOVE OIL MAKE IT DOESNT TOUCH YOU MOUTH IT WILL BLISTER IT WORKS WEE AND A PAINKILLER IN TH CAVITY OR RUM SOOTHES IT.

• Philippines
17 Jan 07
I would suggest that you take medicine which is antipyretic and analgesic. I usually take ponstan 500 mg. or mefenamic acid.Gargle water with salt but drinking mefenamic acid can already help a lot.

• United States
19 Dec 06
well have you went to the dentist to see if he cna help you out or get some orgel to put on it