Miracle of Apple Cider Vinegar!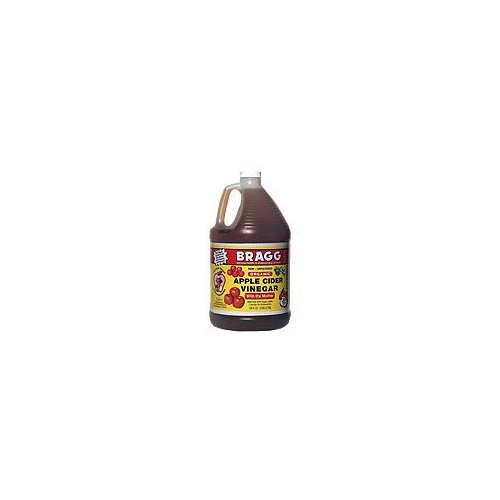 Australia
December 19, 2006 4:30pm CST
Eliminate Gallstones An old fashioned remedy is to drink 1/2 cup of apple cider vinegar 5 times a day for 4 days straight. On the second, third and fourth day, mix 1/4 cup apple cider vinegar with 1/4 cup olive oil and drink that 5 times a day. On the fifth day, the gallstones will be passed. Burns It also helps heal burns when soaked gauze is applied to the injured areas. Insect Bites and Stings When rubbed on insect bites and stings, it relieves pain and itchiness. Dandruff When used as a hair rinse after washing hair, it is a wonderful remedy for dandruff. Underarm Deoderant It is very effective at eliminating body odour when used in place of body odour. Athletes Foot This simple remedy cures athlete's foot when sore feet are soaked daily in a strong solution. Please Note: I am a qualified weight loss consultant and am 4 months from completing my degree in Naturopathy. Therefore, all information posted in this blog is researched and not made up. However, do not use this information in place of medical advice.
1 response

• Australia
19 Dec 06
Apple Cider Vinegar is a wonderful thing, good for so many things, and it is not just a new fad. My mother had a very old book about it that got passed down to another relative, it wasn't until years later that I was put onto it for my headaches and it really worked.