Automatic or manual transmission?

United States
December 19, 2006 4:43pm CST
I've heard that a car with manual transmission has better gas millage and makes for a smoother ride, but is harder to drive. What suggestions would yall make?
5 responses


• United States
19 Dec 06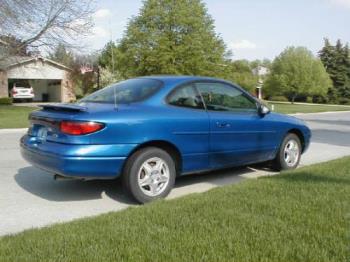 Yes, this is true, manual transmission definitely is harder to drive (at first!) but once you get the hang of it then it comes naturally! My first car was a stick shift and to be quite honest it took me a month to learn how to drive it because I would get so frustrated and cry and quit. I wanted to get rid of it with everything with in me, but now I love it and it's my baby! I still have it and can drive a stick succesfully!

• Beaver Dam, Wisconsin
19 Dec 06
If you don't know how to drive a manual transmission properly, you're not really saving anything fuel wise. So, stick with automatic.