What is the best (cheap, safe, efficient) way to transfer money from Japan?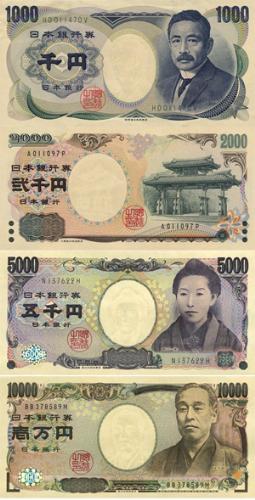 Japan
December 20, 2006 2:01am CST
Currently I live in Japan, but I am going to be moving back to America next year. I'm trying to find out the best way to transfer all the money I have in my Japanese bank account to my American account. I don't have a credit card, so I can't put money into my paypal account from Japan, or I would probably do that. Any other ideas?
1 response

• Philippines
13 Apr 07
You can try to open account with Citibank. Citibank is international so I guess it has branches in Japan. Once you put all your money and when you go to United States, transferring is not a problem.