did u ever had yr dream come true........?

India
December 20, 2006 5:32am CST
i had a dream which came true.....wat about u....
4 responses

• United States
20 Dec 06
People of ancient times believed that if you thought of somethign long enough you could make that thought a reality. Even people in contemporary times makes claims that you can achieve your goals through a process called "creative visualization". This process involves imagining what you want, in a relaxed, focsed state, and waiting for that thing to come into a reality. It is based on the "law of attraction".

• Pakistan
20 Dec 06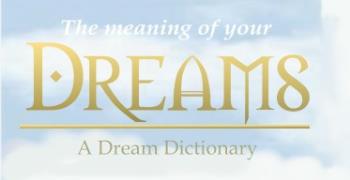 i think as I remeber that I had never a dream which came true in my real life but I see dreams very often