How to maintain garden please guide me?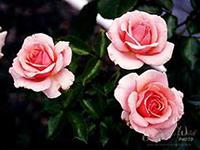 India
December 20, 2006 6:25am CST
I had 2400 sqft in that we have built a house around 2000 sqft balance 400 sqft i am having plants like roses, jasmine, trees. I have a problem to maintain the rose plants, i poured manure also but there is no improvement please guide me and advice for beautiful garden.
1 response