Will the LA Lakers will reach or be back in the NBA Finals?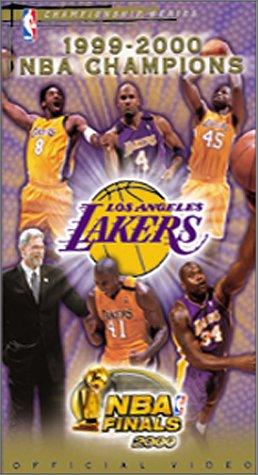 Philippines
3 responses

• United States
22 Dec 06
the lakers will be in the playoffs this year and they are gonna win it all.

• United States
3 Jan 07
I'm a die hard Laker fan. That being said, this year, I doubt it, but... ...there is a lot of parity in the league right now, so it's not impossible. We all know what Kobe can do, he's a monster, and despite what the haters may say, he's learning that not everyone is as good as he is, and therefore learning the strengths and weaknesses of his teammates and learning to use them in that regard. With the Nucleus of guys that they have now, if they were to adopt a more consistent, resiliant attitude, they have the talent to go all the way if they gave it 110%. Of all of the decent teams in the league now, I think any team can beat any other team if they have a good run, even the elite teams could fall to an unlikely contender this year.

• United States
18 Jan 07
Once odom and kwame comes back isee them possibly winning it all. Its hard , but they have proven they can beat the elite teams.

• United States
1 Jan 07
I do not think they will make it back this year but they are improving but there are many tough teams in your conference. They can be very dangerous since they still have Kobe on that team. Maybe in another year or two they will get back there.