What do you think friends.....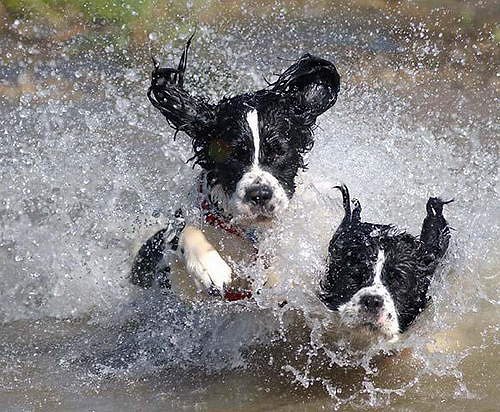 India
December 21, 2006 6:44am CST
its all about friends ..enemies stay out plz! ..here are a few quotes i would like to quote ..plz comment on them! -Making a million friends is not a miracle, the miracle is to make a friend who will stand by you when a million are against "you"... -medicines and friends cure our problems..the only difference is friendship does not hav an expiry date,while a medicine has...................... -The secret of our friendship is ...there are no secrets -LIFE ends,When U stop Dreaming LOVE ends,when u stop Believing HOPE ends,When U curbs Feeling and OUR FRIENDSHIP ends, When I stop breathing.... -There is a gift that gold cannot buy, a blessing dats rare & true ,dats the gift of a wonderful friend like the friend dat i have in u!!!!!!!!!!!!
2 responses

• India
21 Dec 06
F Fast R Rare I Influential E Elitist N Nutty D Dirty S Shy H Huge I Influential P Painful THAT IS FRIENDSHIP , HOPE YOU WILL LIKE MINE !

• India
21 Dec 06
major difference between friends and relatives is that in friends you have options to choose