When was the most embarassing moment in your life?

Philippines
1 response

• United States
22 Dec 06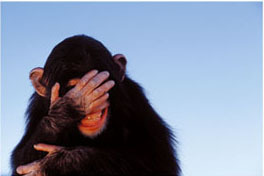 Probably when I came flying down from a water park slide, hit the water and my entire top flew down as I jumped up out of the water! Needless to say I was followed around by pervs for a while!!!!! lol

• Philippines
22 Dec 06
lol!!! How i wish i was there so that i would have seen you with your amazing tops. lol!!! Nice to hear that from you!