Is Love better than Frienndship,what you all think???

India
December 22, 2006 3:42am CST
Hey Freinds, i think that friendship is better than Love,as in love many such things come apart or between the persons ,and the person starts hidding there feeling to not to hurt the other person.So, it is better to have friendship because in friendship,we can share all the feelings without any shy.
3 responses

• India
26 Dec 06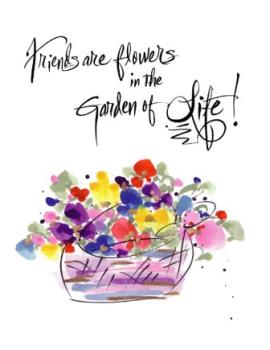 ya i think friendship is better than love we are taking about girls and boys.But love having different meaning not that we love our family and friends too.love doesn't mean that having a girlfriend or a boyfriend .But if we are talking about girls and boys then friendship is better because with them you share your feeling and spend more time and enjoying ur time.

• United Arab Emirates
26 Dec 06
both have thr own importance..u love som1 else and share each and every thing with some 1 else well thats bad y not talk it out to the lover:) well both r imp 2 me

• India
22 Dec 06
Well even in frienship there is some love. This love might be different kind of love. I feel love is more important than friendship.