Can you enjoy Christmas without money?

Philippines
December 22, 2006 6:58am CST
They say that as long as our love ones are with us, christmas is expected to be happy. But what if we have no money to spend christmas and yet are family are together,can you make christmas happy. As far as I know even the poorest of the poor cannot let christmas pass without having anything to celebrate within their family. Noche buena and gift-giving, are among the most important things we spend out our money. Even if it takes to borrow and loan just to have little money to spend with. I ask you, who among you celebrated christmas without nothing?
3 responses


• United States
22 Dec 06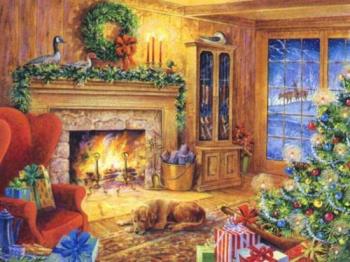 If you are with your loved ones that is all that matters. Christmas has become to commercial and we need to get back to basics.

• Canada
22 Dec 06
I can celebrate Christmas without money if my loveones are with me :)