What do you think about rainforest internationalization?

Brazil
1 response

• United States
23 Dec 06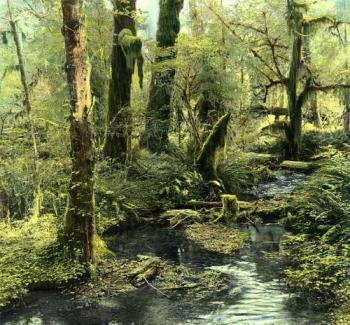 I have never heard about it. What exactly does it entail? Can you enlighten? Does it mean that rainforests will be cut down by multinational companies? If it is the case then I definitely dont support it. Nice post.

• Brazil
23 Dec 06
Hi. Where u from? The internationalization is a intention of transform rainforest in a international place, as the oceans and antartida. So Many powefull nations want to take rainforest to him, to install military bases and steal all biodiversity that belogs to the nature. So in a lot of schools from the world, the child learn that rainforest already is international, this is a great lie. The truth is that rainforest is under protection and in territory of South and central america, and the powerfull nations there's no right to stolen it from them. If rainforest become international, all petrol reserves must become too, all natural places must become too. This is my opinion.