Do You Know Alcazar?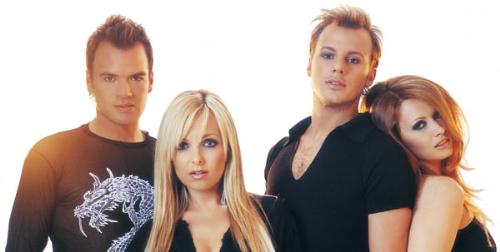 Lebanon
December 22, 2006 5:24pm CST
I wonder if any body here knows Alcazar, the music band?They are a swedish band, started as 3 members two girls and a boy....and now they are 4 two boys and two girls. Annikafiore,Maguns,Tess,and Andreas. Their songs are so great in my opinion...anyone heard them?
No responses