The Best Place In The World!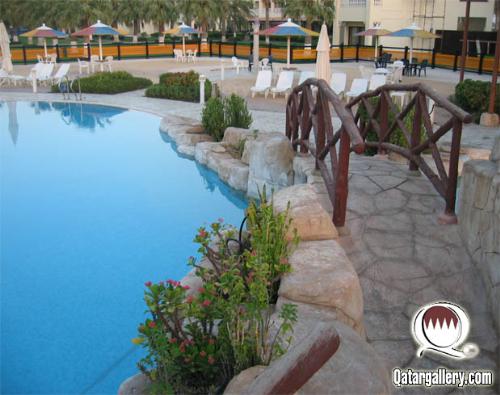 Lebanon
December 22, 2006 6:53pm CST
What is the best place to live in....the best country or city?I want you to imagin that you can chose among the whole world a place to live in....what would you chose?.....I know that you would say that your country (or where you live now) is the best place you want to live in, because you family and friends are there and you don't want to leave them....but lets say that you can take all of your family and best friends with you to a place of your choice and live there....where will you chose to live and why?
3 responses

• United States
23 Dec 06
I would want to live in the United States of America. There is so much opportunity to be free and do anything you please, except break the law. It is a beautiful country with mountains, oceans, meadows, forests, lakes, and natural wonders.

• United States
19 Jan 07
I have been to many states, and lived in a lot too. Each state has something else to offer that is great. So, it is hard to choose. The northeast is cultural and very educated. But, the southwest,has old western history with mountains and beauties beyond comprehension. I kinda favor the southwest mostly. New Mexico and Arizona. I used to love Calif. but it is so over crowded now.

•
14 Jan 07
The most idea place on earth for me to live would be the village of New Kharnak just out of the city of Luxor in Egypt. It is so beautiful, so alive and yet not ruined by the excesses of the 20th century, such a place is like visiting another time

• United States
14 Jan 07
If I had buckets of money and could take my family and friends with me, I would want to live along the coast near the beach. I would choose somewhere along the northern California coastline or perhaps Oregon. I would have to do some reasearch and see what appealed to me the most. I have been to Morro Bay California and that was nice and I used to think that I would like to live there but I would like to check out other parts of the coastline and see what would suit me the best. I would want easy beach access so I could walk on the beach every day and perhaps even have a horse that I could ride on the beach. I would want a nice house overlooking the ocean, one up on a small hill. I like the ocean and I think I might enjoy living there. I have lived in the desert for years and think the coast would be a good change.