Which museum do you like very much? and why?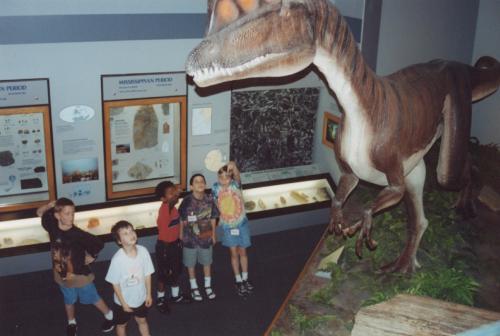 India
2 responses

•
23 Dec 06
i have two. Im probably biased but the British museum in London has to be my absolute favourite. It has a wealth of exhibits from around the world and is open and free for anyone to visit, Secondly Cairo museum in Egypt, if only for the wealth of treasures it holds taken from the valley of the kings in Luxor, of particular beauty is the 24 carrat gold burrial mask of king tutankhamoon, an exhibit of world significance

• India
23 Dec 06
The Museum is not meant either for the wanderer to see by accident or for the pilgrim to see with awe. It is meant for the mere slave of a routine of self-education to stuff himself with every sort of incongruous intellectual food in one indigestible meal. I'm not interested in any museum.

• India
23 Dec 06
Nothing seems more like a whorehouse to me than a museum. In it you find the same equivocal aspect, the same frozen quality. No lively things except wonderers. Sorry! It is better to ask which Zoo is more beautiful?