Which is your Favourite TV Show?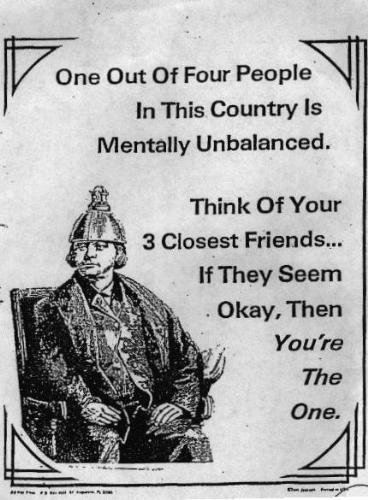 India
December 24, 2006 4:19pm CST
6 responses



• India
20 Jan 07
Absolutely nothing can beat friends.. But Joey was alright.. It was just so-so.. My favourite tv show after friends would have to be will and grace.. they r just awesome..


• Sri Lanka
24 Dec 06
My favourite t.v show is definetly "The O.C". I absolutely love that show! I dont know why but for some reason i am drawn to it and have watched every eppisode in the first 4 seasons. I think maybe it is becasue i can realte to some of the content in the show but i really love it and it is defiently my favourite!