Happy Christmas!! We failed again!!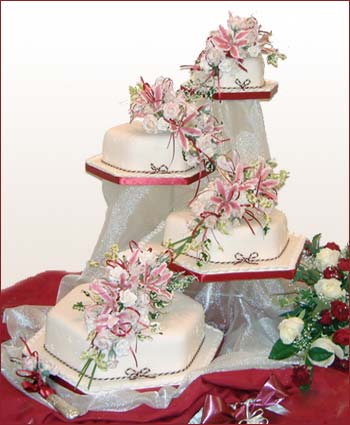 India
December 26, 2006 9:41am CST
My GF and me, for last two years are trying to make cakes at home. We have oven, and all ingredients, mixtures and evrything. But alas! the cake is not coming out proper! Sometimes it is crusty,while other times it is not puffed up as a cake. We are doing it everything as described in the cook book but still it is everything but not a Cake in proper. Whatever is prepared, taste good but those are all but cakes. Can anyone from you serious enough to tell us the trick to make our cake? Please..
1 response

• India
27 Dec 06
i believe all one needs to put in every part of life is practise..if u practise enough to make a cake u wil surely end up makin a perfect one one day..even chefs start of in an abrupt manner in the start but end up practisin n doin wel...so jus dont giv up hope n keep tryin for tat perfect slab of cake...